Overview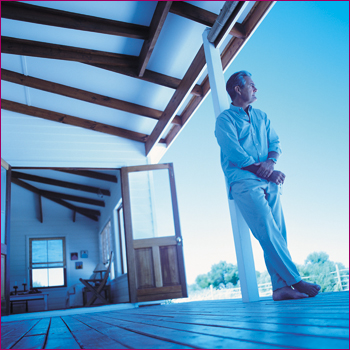 It starts with you
There are five ivari CI Portfolios to meet the full spectrum of investor profiles. In working with your advisor, you determine your risk tolerance and investment objectives and identify the portfolio that is suitable for you.
Fully diversified
ivari CI Portfolios match their investor profiles by investing in a blend of underlying equity and fixed income funds. The portfolios are fully diversified by asset class, geographic region, economic sector, investment style and investment manager.
Backed by a high level of expertise
The portfolios are carefully constructed by CI GAM | Multi-Asset Management using comprehensive research and recommendations from State Street Global Advisors – a world leader in investment research. Each portfolio is designed to provide the maximum return possible for a given level of risk. CI GAM | Multi-Asset Management monitors the portfolios and rebalances the holdings as necessary to ensure they remain true to their mandates. The underlying funds are actively managed by experienced portfolio management teams.